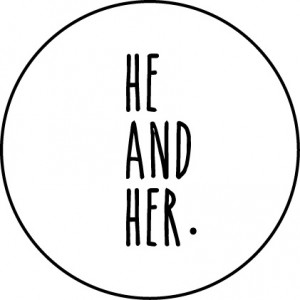 HE AND HER
He and Her the label is all about quirky, unique and exclusive prints on unisex styles for the little people in our lives that we love the most.
He and Her put a lot of emphasis and energy into sourcing the softest cotton to create the best possible fit, so your little one can take on the day in style and comfort.
For more information on He and Her, click here.