MOON JELLY
Designed and made in Australia
Moon Jelly is a boutique children's lifestyle label born out of a desire to create Australian-made kidswear and bedding from 100% organic cotton that is both functional and comfortable.
The fabric is knitted, printed and sewn in Australia to create high quality pieces for fashionable babies and kids worldwide.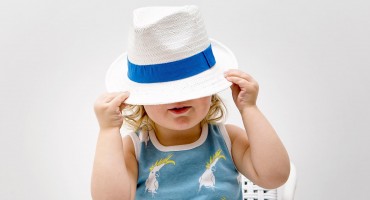 TWO TYKES
100% certified organic cotton
Two Tykes was founded when two sisters became mothers. Their products are made using 100% GOTS certified organic cotton and absolutely no toxic dyes.
When you choose Two Tykes you are not only doing what's right for the environment, but also what is right for your own little tyke.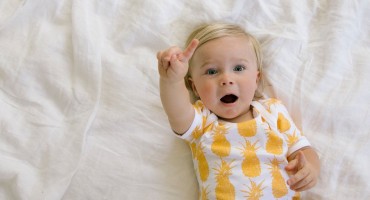 HE AND HER
He and Her is all about quirky, unique prints for the little people in our lives that we love the most.
They put a lot of emphasis into sourcing the softest cotton to create the best fit so your little one can take on the day in style and comfort.

JOEYJELLYBEAN
100% organic and comfortable
With joeyjellybean you will find super funky, bright and bold designs on a soft organic cotton. All designs are printed using vegetable dyes in a fair trade factory making items not only safe on babies skin, but also ethically minded.
You'll always find something new, innovative and unique with joeyjellybean.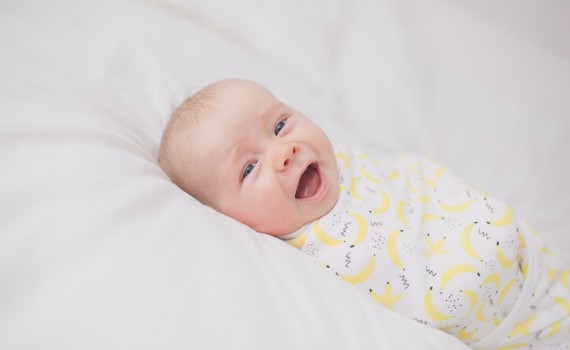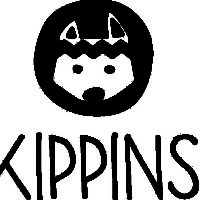 KIPPINS
Designed in Australia and GOTS certified.
Kippins modern organic cotton comforters are a tribe of best buds for cool babes.
They're gentle on new skin and planet friendly, made from 100% organic cotton and hand printed using organic ink. Spots, dots and cracks are part of the fun and no two Kippins are exactly alike!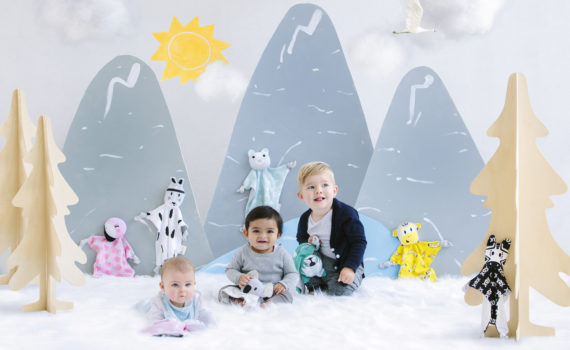 MILTON ASHBY
Toys made from earth's materials
Milton Ashby make stylish, strong, safe and subtly unique timber toys. The surface finishes are all non-toxic and sourced from suppliers who share the same vision.
All toys are proudly made in Australia and comply with the relevant Australian Standards for toy safety.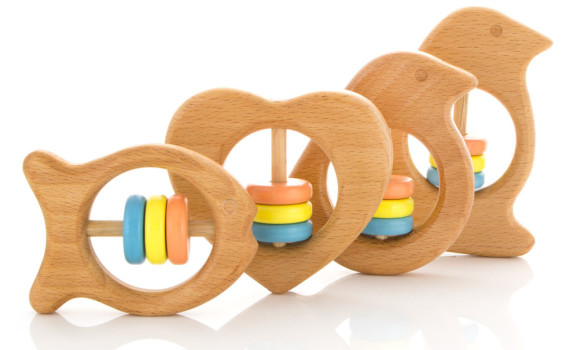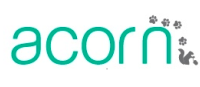 ACORN
Passionate about fair trade
Acorn started after an elusive search for a lovely soft winter hat made of pure merino wool with a fun and whimsical design.
They believe products should be made to last and is passionate about fair-trade and selling a product that has brought benefit along the whole supply chain.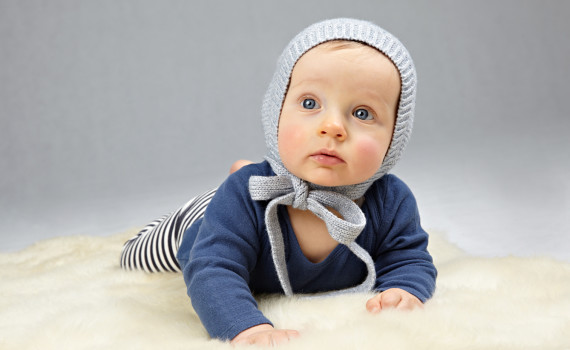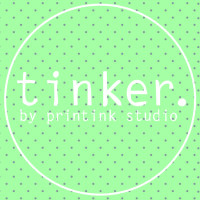 TINKER BY PRINTINK STUDIO
Locally crafted handmade products
Based in Collingwood, Melbourne, Tinker by Printink Studio was launched in 2008 and has grown to be a successful lifestyle brand.
They strongly believe in handmade products that are locally crafted. All of their fabrics are designed and printed in their Collingwood studio using the artisan skills of hand screen printing.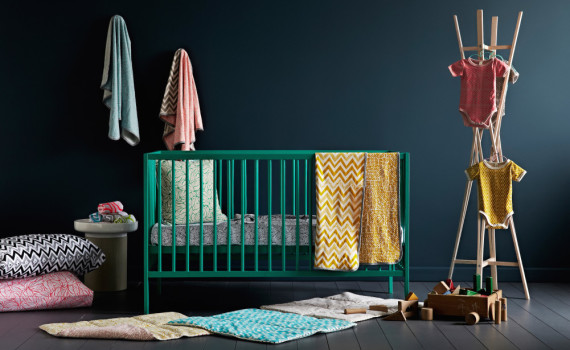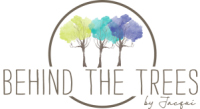 BEHIND THE TREES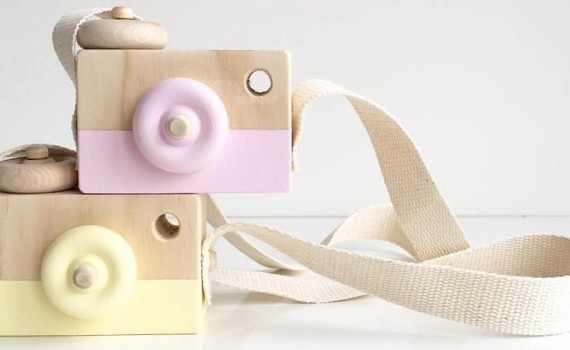 ANARKID
Born and bred in Melbourne and with 20 years of graphic design behind them, Anarkid knew that they wanted to do something different, something that hadn't been done before. They wanted to create a brand that stood for something, that focused as much on how the garment was produced as it did on how the garment looked.
Original prints with a pure graphic focus is the prime motivator. Inspired by shape, line, typography and creating the perfect palette – the result is Anarkid.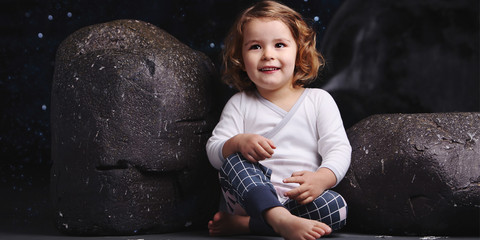 BANDIT KIDS
Love the Earth, Surf and Sun
At Bandit Kids, they like to encourage kids to have a playful imagination and a strong connection to the planet. Through their clothing they want to encourage what comes naturally to kids: free thinking, imagination, dreaminess, and being impulsive, artistic, quirky, free-spirited and curious.
Each and every item they produce is carefully handmade. It's all about the details at Bandit Kids, especially because they know how much kids love precious little treasures.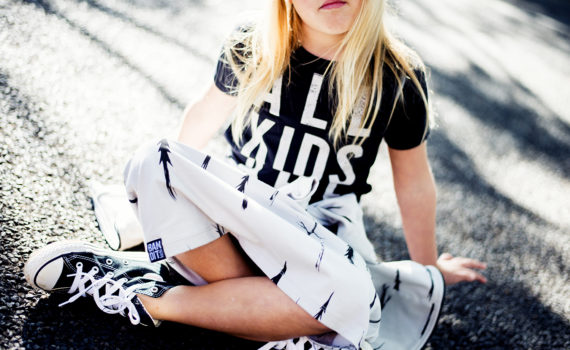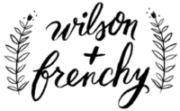 WILSON & FRENCHY
Channeling a refined crafty vibe with a smattering of nature, Melbourne-based label Wilson & Frenchy have managed to roll a whole lot of thoughtfulness into one adorable baby brand.
Each design is printed on the finest threads of cotton. And only in factories that proudly wear the fair trade sticker. What's more, each design is unique – having been individually illustrated by hands with over a decade's experience.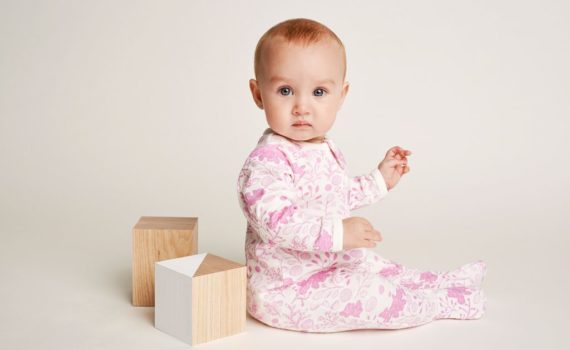 PHOENIX AND THE FOX
Beautifully designed children's fashion
Phoenix and the Fox is an Australian children's fashion label founded by Fashion Designer and Textile Artist Jennifer Green.
The Phoenix and the Fox vision is to create beautifully designed Children's wear with prints as playful and unique as the Children who wear them.
Phoenix and the Fox's garments are of the highest quality and made from 100% certified organic cotton that is soft and luxurious on little people's skin.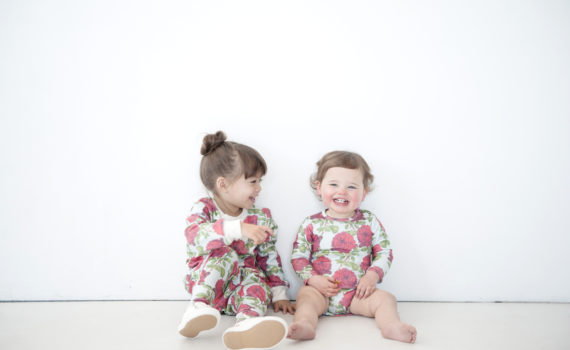 MILK AND MASUKI
Milk and Masuki is a little family business.
Two artists who met at art school, Milk and Masuki believe in injecting a bit of cool into the organic baby and kids wear scene.
With bold street style and artist-designed prints, their unique collections are for those who like to make a statement.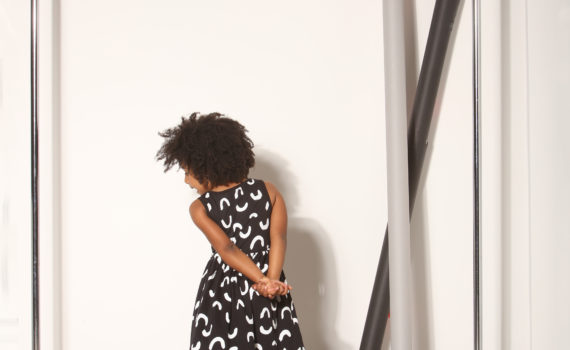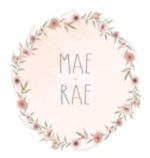 MAE AND RAE
Corine started her little business at the start of February 2016 while she was still working part time in Real Estate.
Having two beautiful girls Clover Mae + Talulah Rae was her biggest inspiration.
Always wanting to try something creative, Corine learnt to sew and started making things for her two girls. And that is how Mae + Rae evolved!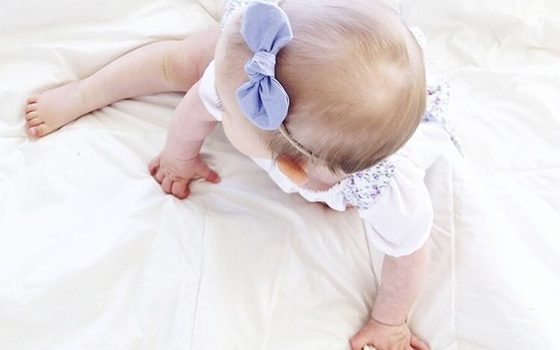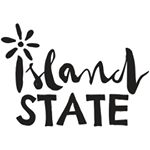 ISLAND STATE CO
Easy going surf wear for children
Island State Co is Australia's first eco surf brand for kids, inspired by peace and a long-term respect surfers have had for our planet. They hope to become known for their love and positivity and adoration of a laid-back surf life.
Their signature look is one of peace and positivity, easy-going surf wear, island and peace inspired prints.
Island State Co isn't just a brand, it's about a lifestyle they thrive for.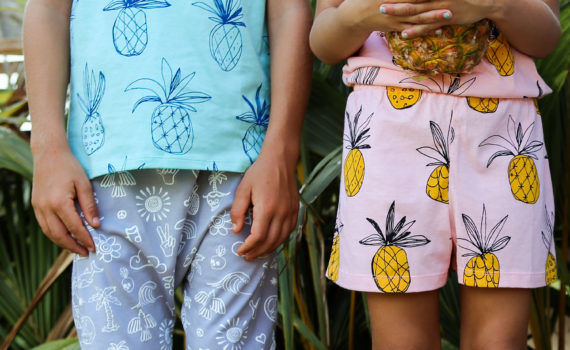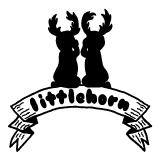 LITTLE HORN
Iconic Australian Kids Brand
Little Horn was established in 2003 and are known as one of Australia's most loved, trusted and iconic kids brands.
They develop products, styles and designs with quality and practicality in mind.
Little Horn are all about having fun and not taking anything too seriously, something that is carried out through their whole design ethos.