What is Oh My Golly Gosh all about?
My name is Angela Rampal and I am the owner of Oh My Golly Gosh.
Oh My Golly Gosh is an online boutique that specialises in stocking Australian designed products for the special little people in our lives.
My vision is to provide you with the opportunity to purchase high quality clothes and accessories, and support some fantastic small businesses, all in the one place.
Here is a little bit about me!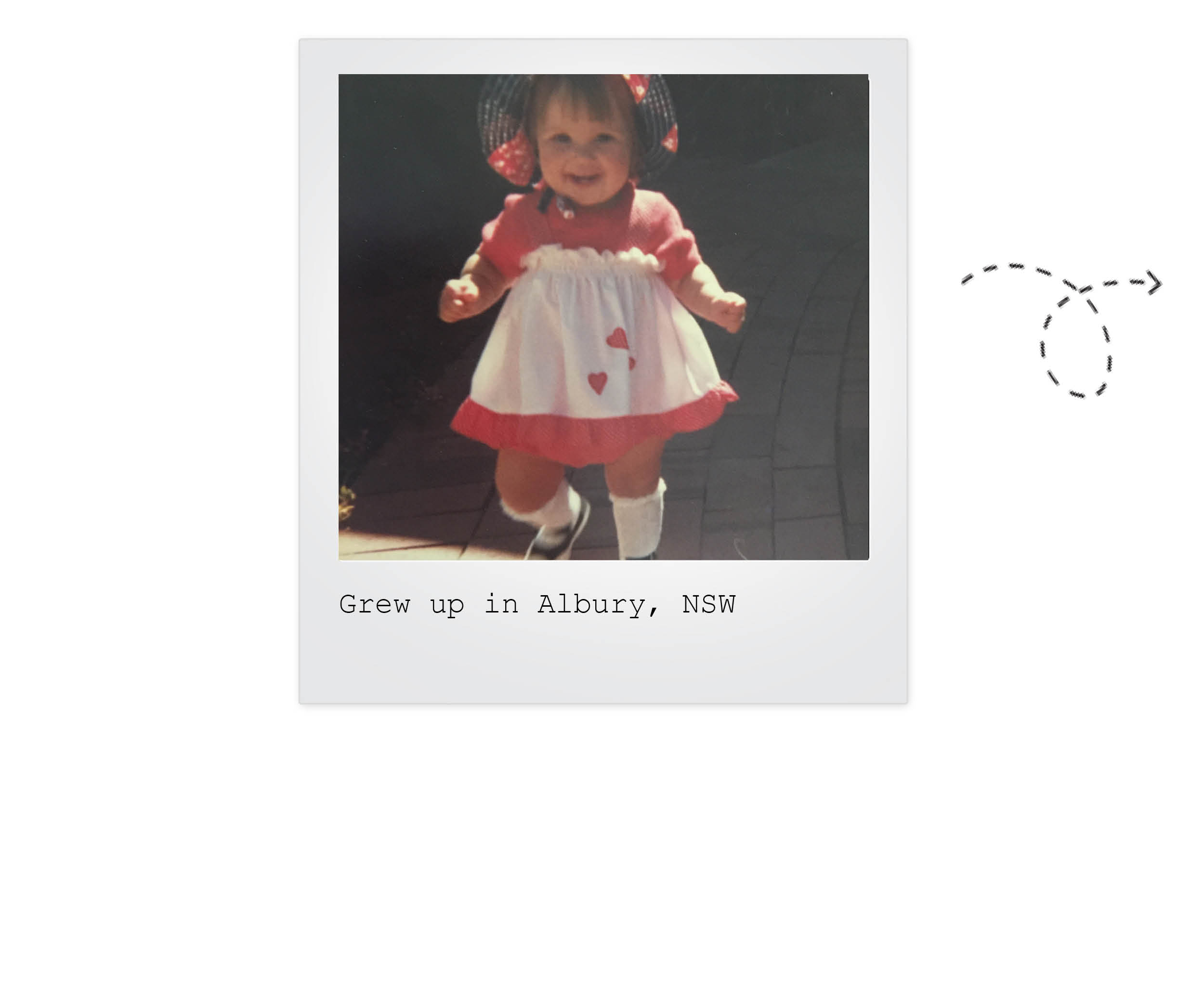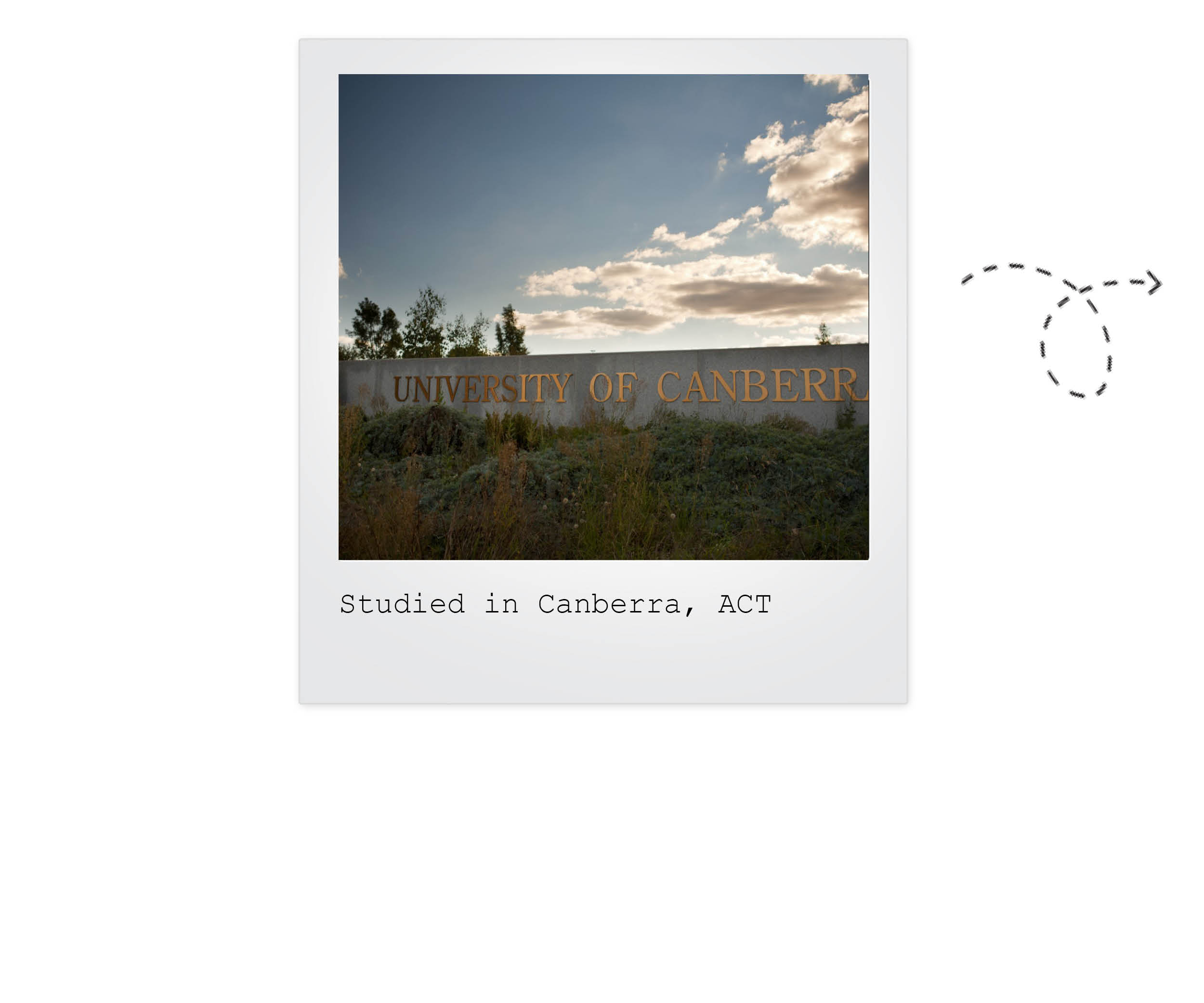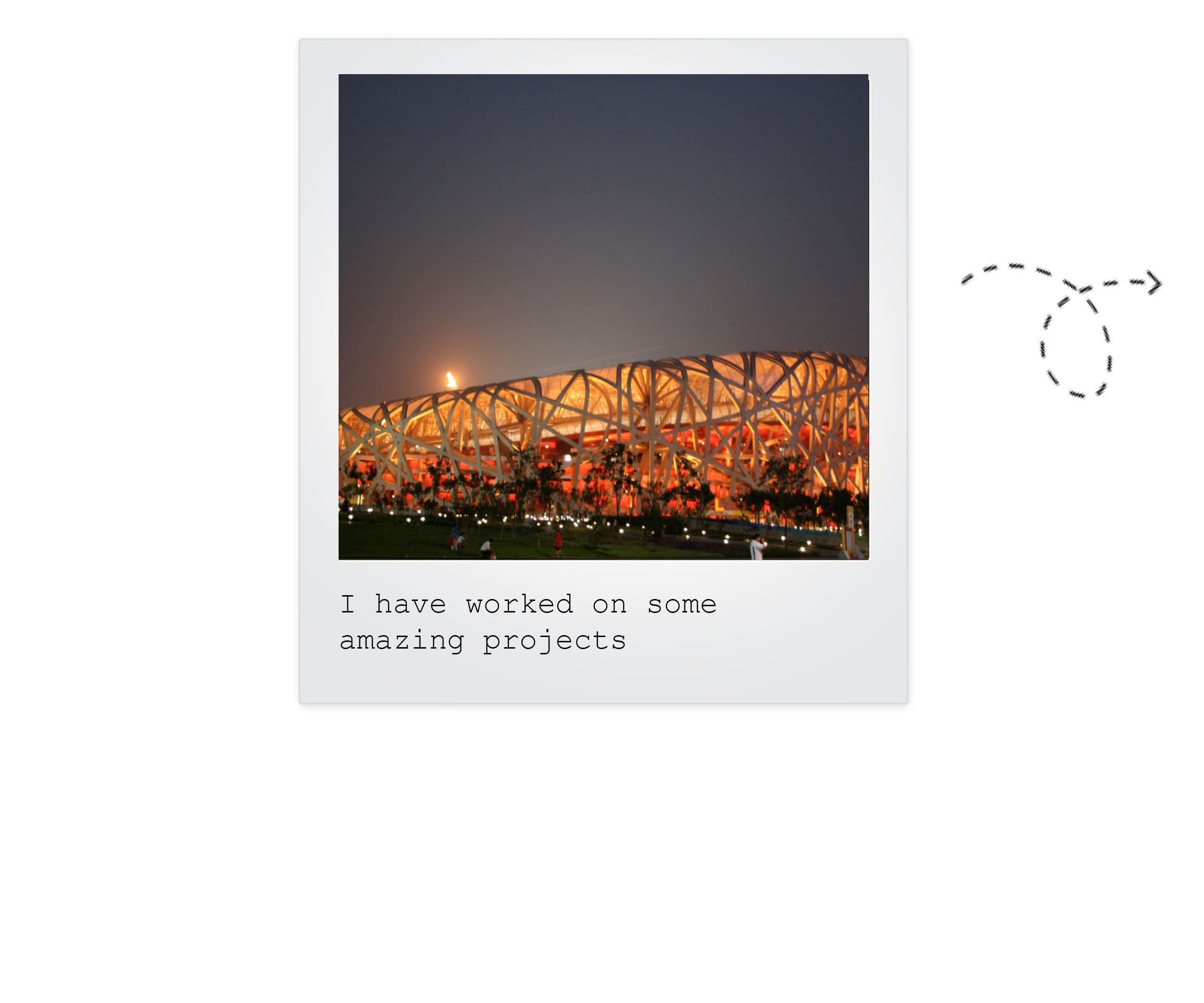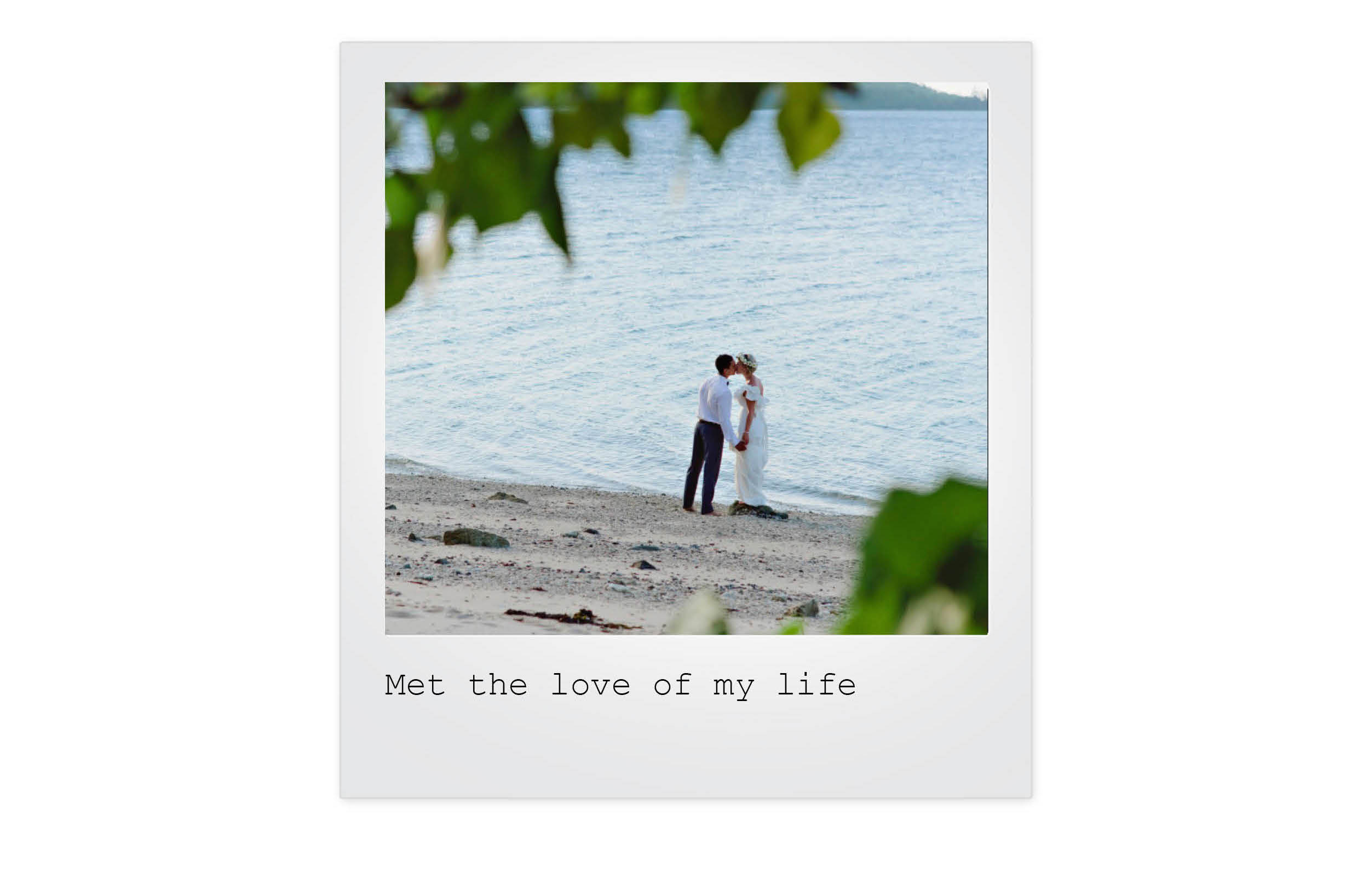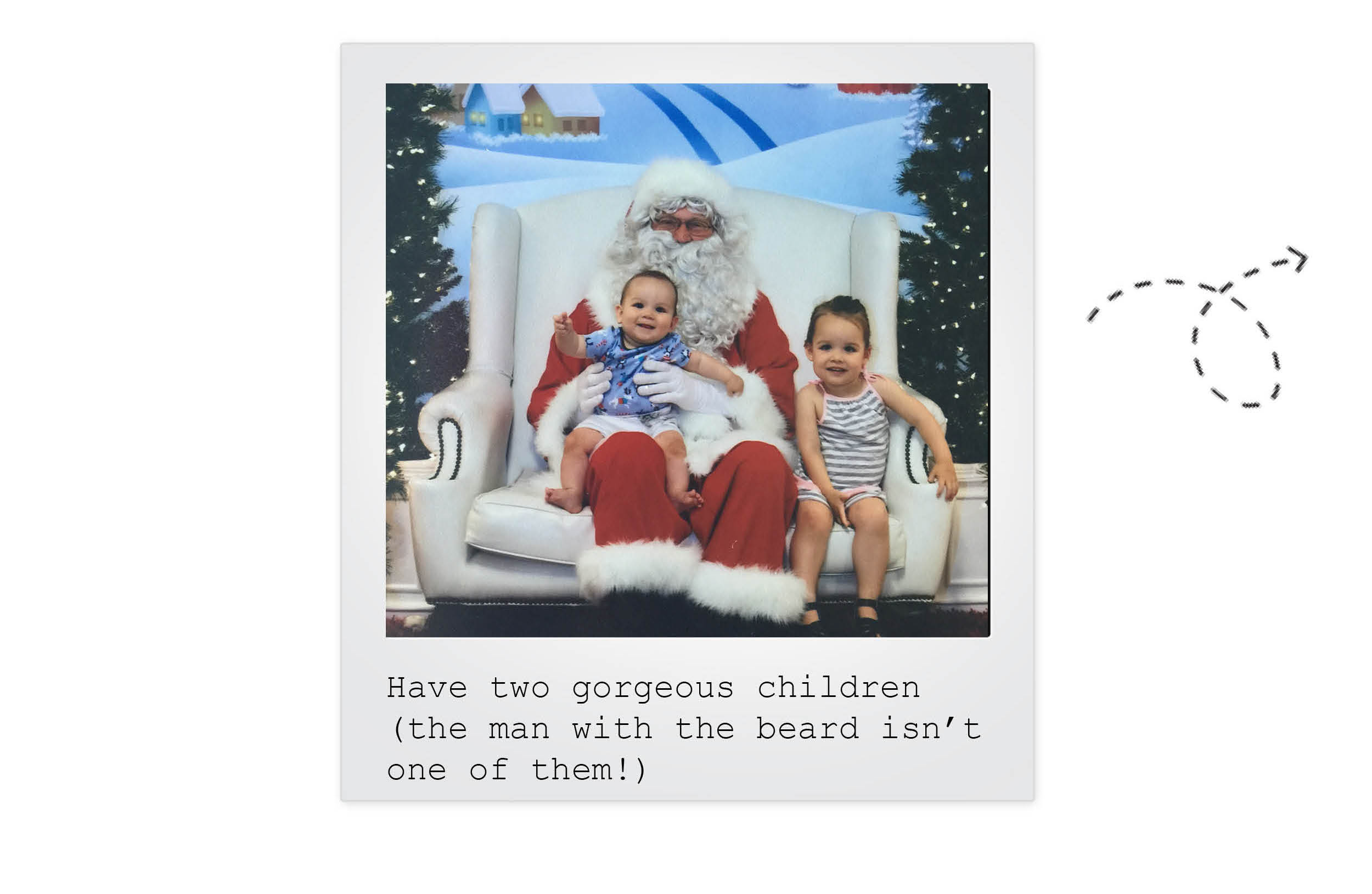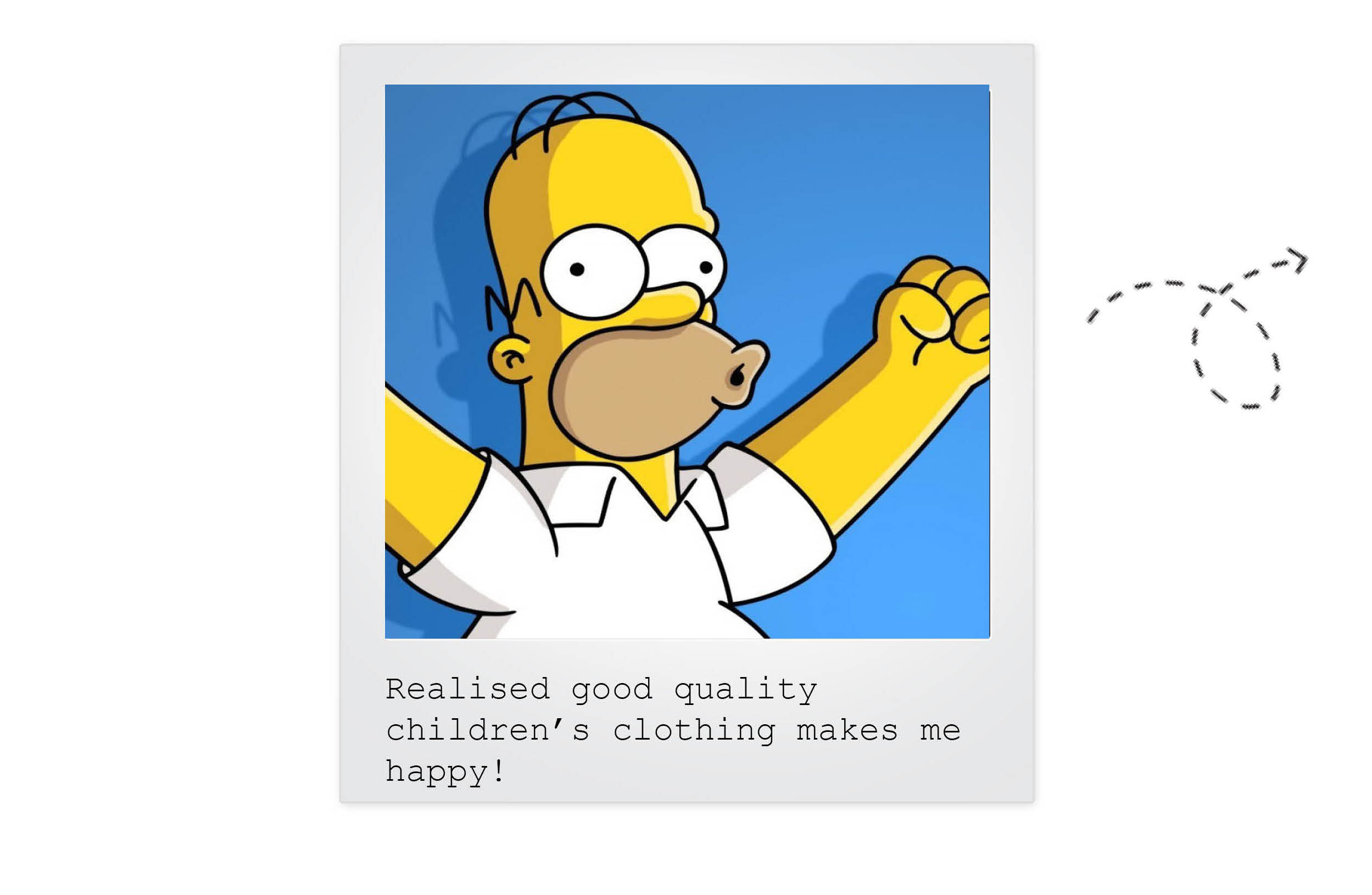 I hope you enjoy browsing through the incredibly talented designers that are part of the Oh My Golly Gosh family, which we have no doubt will expand as our little business does as well!